Jessica Adel is the Consumer insight director for Electrolux Europe. She has extensive experience within the consumer & market research area.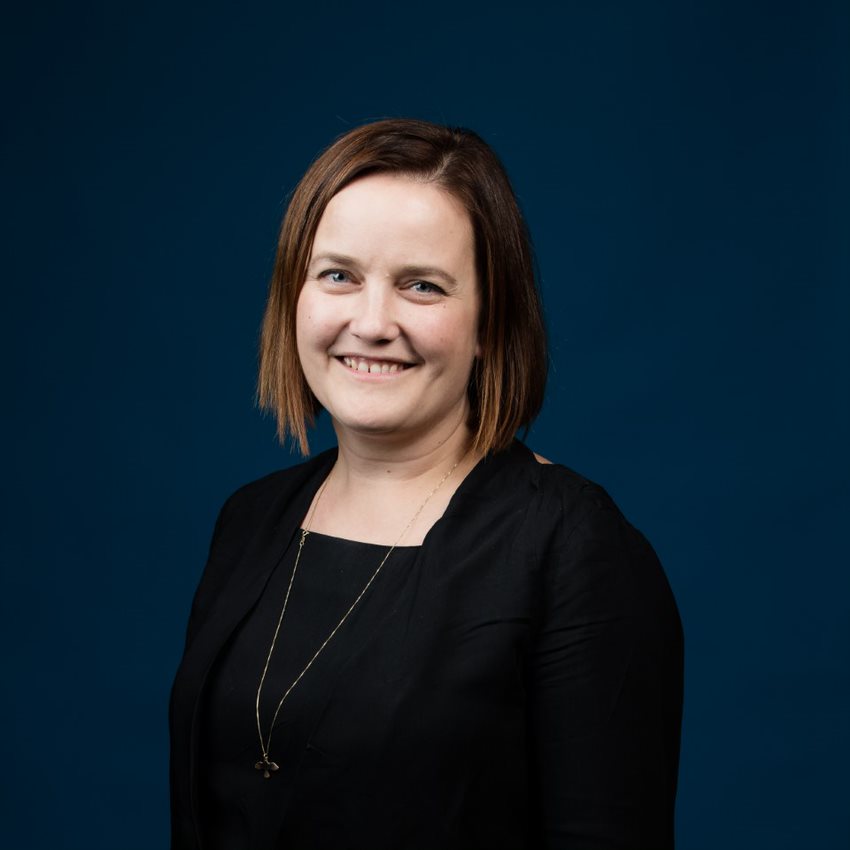 During this seminar Jessica will talk about why the Consumer Insights team in Electrolux, increasingly seeks to combine multiple consumer research methodologies and types of stimuli to really unpick consumer behavior and feedback on categories that are very low in natural engagement. Using a recent example where in depth interviews were enhanced with VR and combined with focus group discussions, you will get a better understanding of the benefits of a mixed & flexible approach to better understand the user.
We will round up the session with some Q&A.
This seminar will be held in English. Please join us!
When & Where